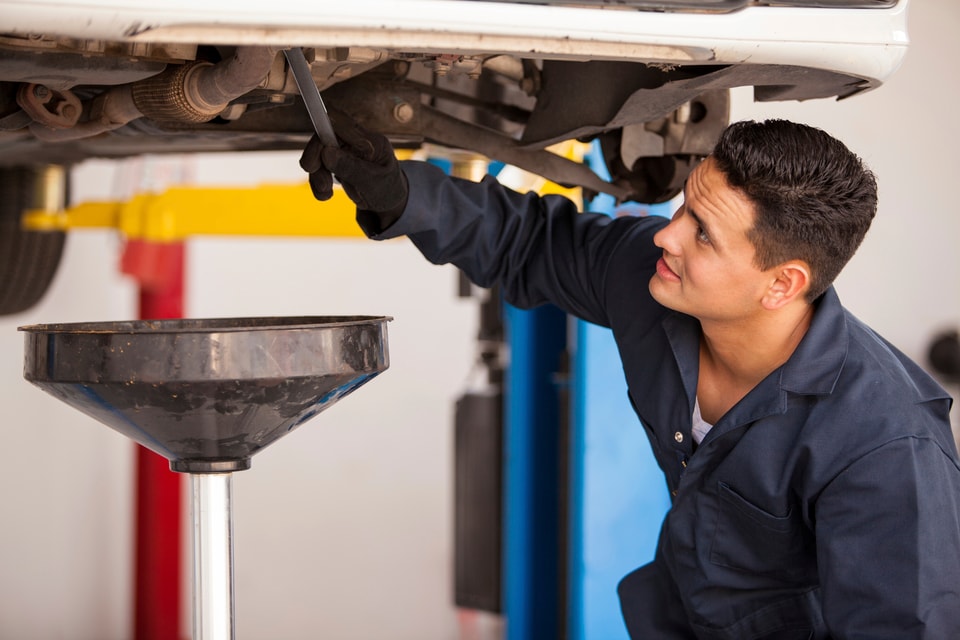 ​
Summer has finally arrived in Maplewood, which means it's time to start gearing up for road trips, vacations, and all sorts of adventures. But before you head out for your next getaway, you need to make sure your car can get you to your destination without any hiccups. If you're getting ready for some summer fun, be sure to make an appointment at our Nissan service center before you go so we can help you get your vehicle into shape.
Schedule Summer Service
Adhering to your car's regular maintenance schedule is a key part of keeping your ride in great condition so it can perform better and last longer, but it's especially important to give your vehicle a little extra TLC when to seasons change.
Here are a few of the services we recommend during the summer:
Battery check: Hot weather can cause your vehicle's battery to fail, which can be a bummer if you're in the middle of a road trip near Twin Cities. We can run a battery check to make sure your battery has what it takes for an adventure and replace it if it doesn't.
Brake inspection: If you've noticed that your brakes are unusually vocal or that they require more pressure on the brake pedal, our expert team can take a look and make the necessary adjustments or repairs to give you the stopping power you need for a safer ride around Inver Grove Heights and St. Paul.
Oil change: Your engine requires clean, fresh oil to operate properly, so regular oil changes near White Bear Lake are needed to keep your engine as cool and efficient as possible. Our team can change your oil, replace your oil filter, and top off other necessary fluids to help ensure a smooth ride.
Feel free to schedule an appointment with our Nissan service center near Burnsville and Minneapolis today to prepare your vehicle for summer!