Keeping your Nissan in its best shape is easy when you use the service center at our Maplewood, MN dealership. It's even easier when you check out the service specials that we regularly offer, helping to keep your maintenance and repairs costs as low as possible. And while you're thinking about the cost of your next checkup, consider the kind of long-term value your Nissan will retain thanks to routine maintenance and repairs handled by highly trained technicians. Schedule your next visit today, and see if there's a special that helps you save considerably.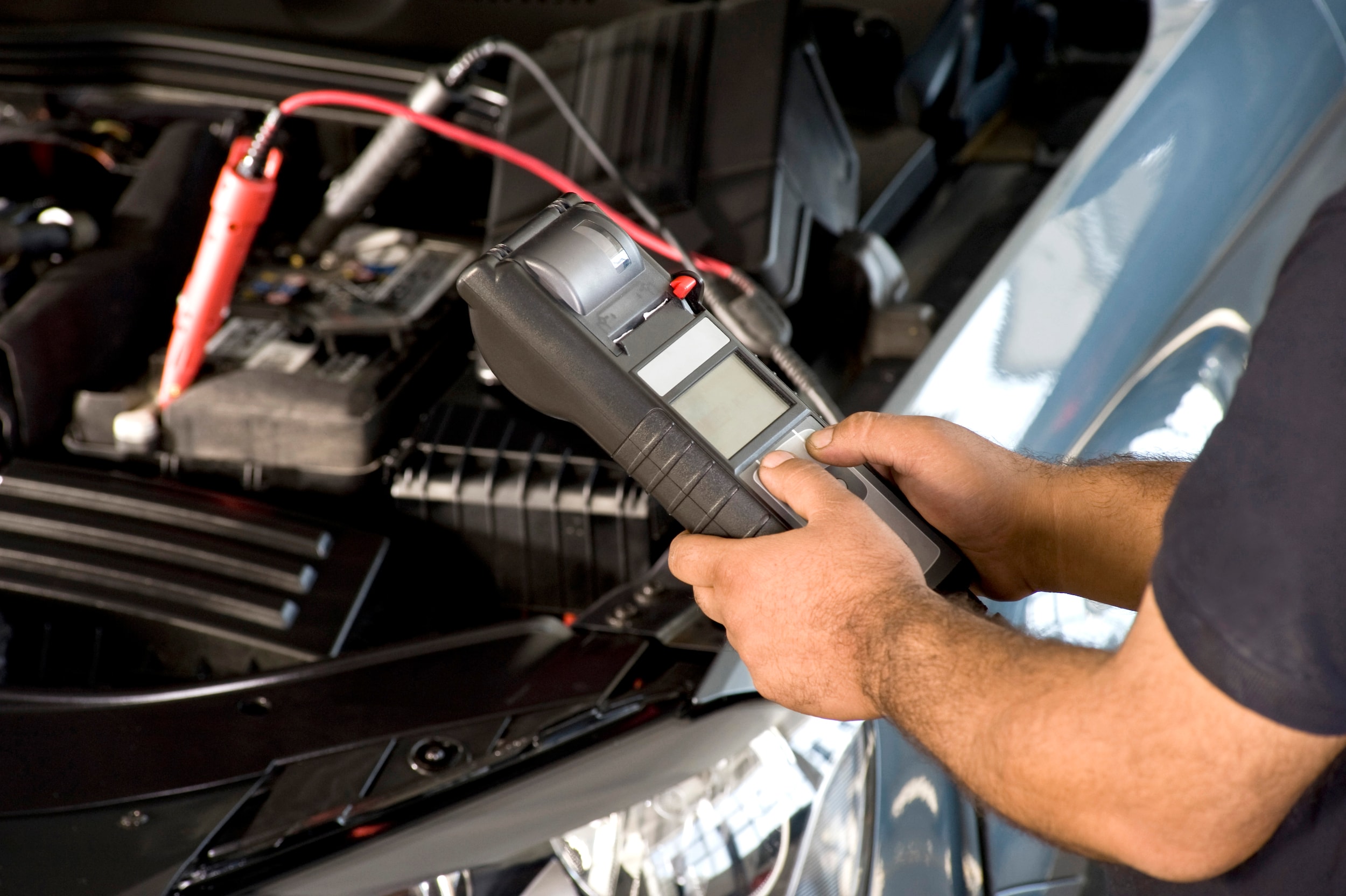 The service specials and coupons we regularly offer are primarily focused on specific kinds of work. You can save when getting your winter tires changed out for a summer set, for example, while you'll usually find specials for oil changes, battery checks and replacements and other kinds of regular work. You'll also do well finding savings for brake and transmission repairs if your Nissan requires high-end repair work here in Maplewood. Meanwhile, if there isn't a special that matches the specific appointment you're scheduling, we always offer general savings based on the cost of your visit.
Any Nissan you drive around the Twin Cities or here in Maplewood is a considerable investment, so asking you to spend more money at regular intervals is, understandably, a bit of a tough sell. With that said, keeping up on routine maintenance and relying on the professional level repair work we offer at Kline Nissan will help you to retain the value of your car, truck or SUV for the long run. Using the service specials we regularly offer will simply help to mitigate those costs while we do the work to protect your investment.
Schedule your next service visit with Kline Nissan today and find the specials that will help you save.