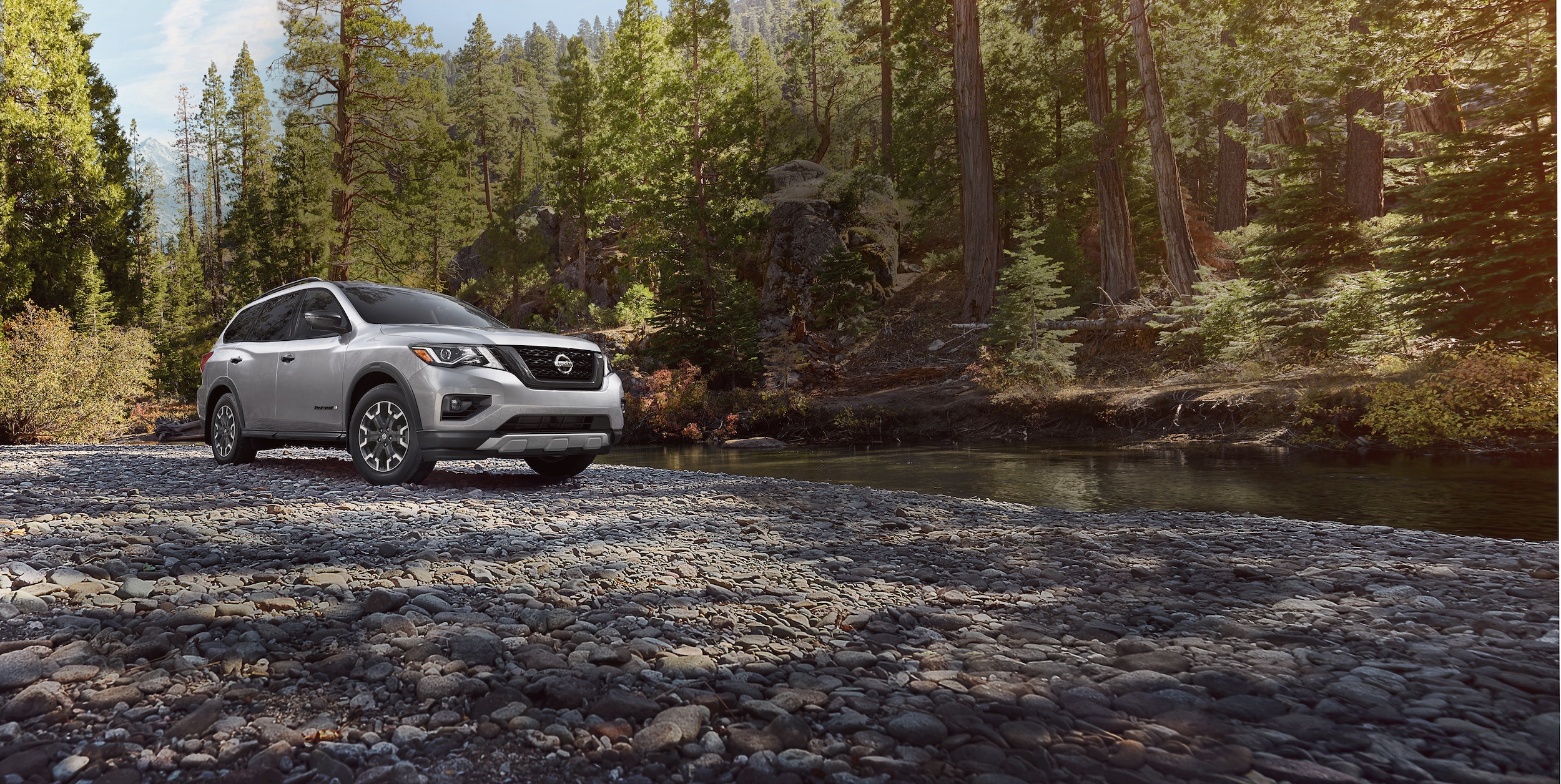 ?
Spring is the perfect time to get your vehicle the service that it needs to continue running dependably. The winter can be a particularly hard time of year for your vehicle. The body can see a lot of wear and tear, but most people end up putting off routine maintenance and repairs until the weather breaks. Now that the temperatures have started to go up a bit, we encourage you to make an appointment for spring services!
Available and Suggested Services
Routine Oil Changes
We recommend that your vehicle receive an oil change once every six months to a year (dependent on how much you drive). If you've upgraded the type of oil and filter that you're using for your changes, you may be able to sneak a little bit more time in between changes.
Tire Rotations and Tire Inspections
The tires on your vehicle are a major part of your safety while driving. Our service department likes to inspect your tires for proper tread depth. We also want to make sure that all four tires are wearing down at the same rate. Rotating your tires once per calendar year will also help you make the most of the current set of tires that you have.
Inspections
Your vehicle should be inspected by a certified technician each year. This inspection will take into account the condition of many different parts of a vehicle. Your brakes, fluids, transmission, lights, and much more will be tested. If we notice that anything isn't up to par, we'll make sure to get any necessary repairs are taken care of right away.
If you require springtime vehicle service through our trusted and reputable service department, give Kline Nissan a call as soon as possible. We'll make sure that your vehicle is running the best it can be all year long. All repairs are completed with OEM parts to ensure reliability long into the future.