Kline Nissan
SERVICE DEPARTMENT
Open Today! Service: 7:30am-3:30pm
---
Hours
Monday - Friday: 7:00 AM - 6:00 PM
Saturday: 7:30 AM - 3:30 PM

---
Service Amenities
Free Wifi
Enjoy FREE WIFI while you wait for your vehicle to be serviced.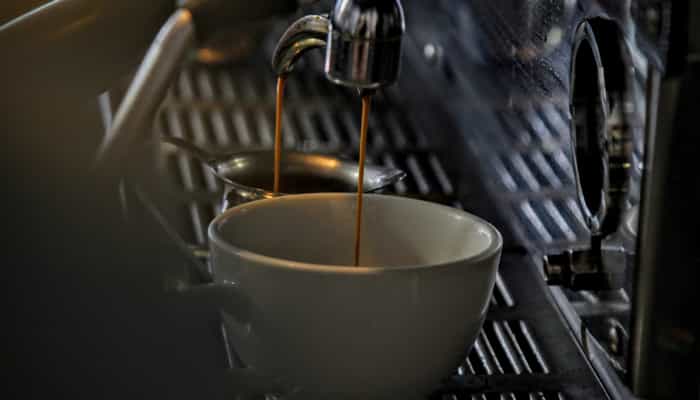 Self Serve Coffee
We have a fully stocked coffee bar including other refreshments for you to enjoy during your visit.
Cable TV
To help pass time we offer cable TV in our waiting lounge.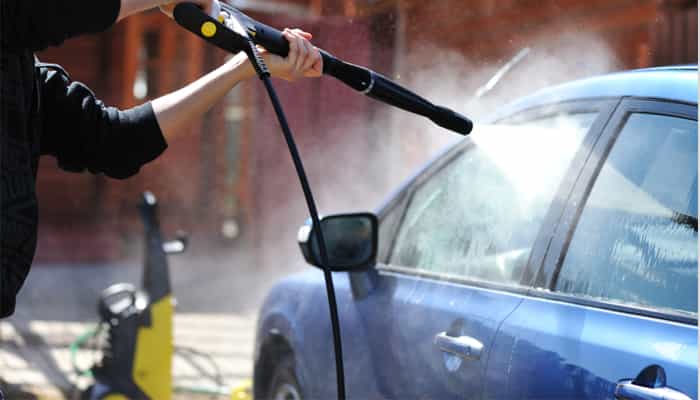 Free Car Wash
Receive a FREE car wash after your vehicle is serviced or bring it in anytime for a rinse.
Low Cost Rentals
We offer low cost rentals in case you need immediate transportation or to pick your serviced vehicle up at a later date.
Towing
In case of a roadside breakdown, we will tow your vehicle and give you a ride to our dealership.

Handle Your Car Repair and Maintenance In Our Service Department
Do you want a lifetime of reliable car repair and maintenance? When you choose Kline Nissan, you choose a lifelong partnership with your dealer. We are committed to helping you find the right vehicle for you and preserving your vehicle purchase's performance, safety, reliability, and long-term value. You can count on this dealership for a rich service experience from the moment you enter our showroom. Visit us today at our address — our seasoned professionals are ready to answer any questions you may have.
This dealership strives to provide the best Nissan service possible in Maplewood. Our experienced sales and service staff is available to help you find and maintain your next vehicle. We handle all of the following issues at our car repair shop.
Car Repair and Maintenance for Your Tires
When driving around Minneapolis, your tires are the first and only contact between your vehicle and the road. That said, you must find someone who specializes in tires and car service. We'll repair and replace your tires when you notice significant wear.
Oil Changes and Nissan Service In Maplewood
Did you know one of the most essential parts of your car repair and maintenance is handling normally scheduled oil changes? Many new vehicles come equipped with an oil life monitoring system that can let you know when it's time for an oil change. However, this should never be a replacement for manual inspection. We'll set you up with new oil, an oil filter, and top off all your other fluids at our car repair shop.
Brakes: A High Priority Car Service
Even though many of our vehicles come with plenty of power, you'll want to ensure that you have the braking performance to match. When you get Nissan service in Maplewood at our car repair shop, we'll make sure to regularly inspect your brakes and ensure a safe driving experience around town. If you're in the Hudson, WI area and notice your brakes squeaking, stop by, and one of our certified experts will take a look.
Our Car Repair Shop Handles Battery Service
Our car repair shop performs free battery tests, ensuring your car receives ample power. Your battery is a vital element needed for your vehicle's proper and safe operation. Your battery provides energy to start the engine and supply power to multiple accessories. We'll install a replacement if your battery tests at a low voltage.
#1 Nissan Service In Maplewood
When you need car repair and maintenance work, stop in for the number one Nissan service in Maplewood. Regardless of the make and model, we have a spot for you in one of our many service bays. Next time you need car service, see the staff at Kline Nissan, and we'll get you in, out, and back on the road!